Besides our Working Groups, CIMAC has formed Strategy Groups to deal with current "important and crucial" topics of the large engine industry. In Strategy Groups, CIMAC members engage on topics on a more strategical level. Strategy Groups feed these "hot topics" into CIMAC and are responsible for working on them internally, as well as presenting the outcome and results externally, by positioning the association, publishing White Papers and Position Papers and by enganging with stakeholders within and/or outside the industry.
Currently, CIMAC has two Strategy Groups which are working towards important long-term goals concerning the large engine industry: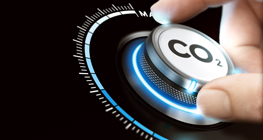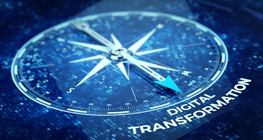 In addition to the above, CIMAC is always looking out for collaborations in line with our Vision and Mission. Tackling imminent issues such climate change mitigation or emerging challenges as digitalization requires collaborative efforts and discussions among different stakeholders.
CIMAC is also a signatory of the Getting to Zero Coalition to support the development of commercially viable deep sea zero emission vessels powered by zero emission fuels into operation by 2030 and corresponding research and projects.
The Getting to Zero Coalition is an alliance of more than 110 companies, governments, IGOs and associations. Find out more here.